19jun6:00 pmFeatured2019 Brooklyn Jazz Hall of Fame Juneteenth Ceremony - VIP Access Available6:00 pm Bed Stuy Restoration, 1368 Fulton St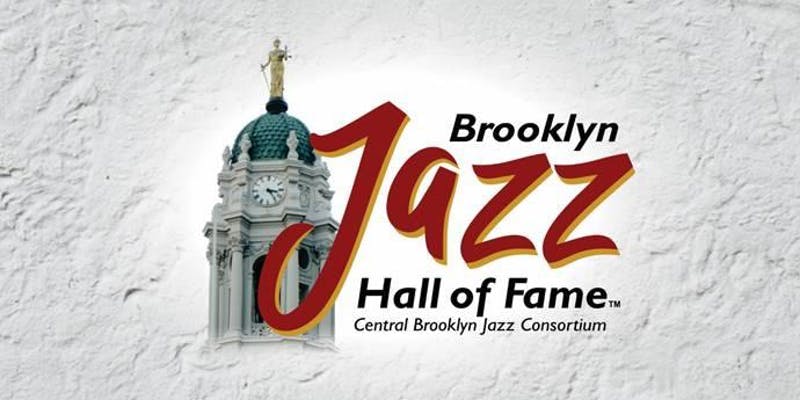 Event Details
Celebrate African American Freedom Day, also referred to as Juneteenth, at the Brooklyn Jazz Hall of Fame ceremony on June 19, 2019, at 6pm, Bedford Stuyvesant Restoration Corporation, 1368 Fulton Street, in Brooklyn. The affair is presented by Central Brooklyn Jazz Consortium in partnership with RestorationART to posthumously induct jazz master Randy Weston into the Hall of Fame. The program's presentations commemorate both Black Music Month and Juneteenth.
The Brooklyn Jazz Hall of Fame program includes presentations by the Jazzteenth Freedom Ensemble, Emmanuel Baptist Church Praise Choir, and Shanto's Drum Procession. Rising star, flutist Gabrielle Garo will receive the Deacon Leroy Applin Young Lioness Award in recognition of her achievements in the jazz community. At the VIP post-reception, guests will interact with Brooklyn's jazz artists while enjoying the music of the Doug Guthrie & the Caribbean Jazzy Combo.
Pre-reception with beverages and live music at 6:00 PM.
7:00 PM | Libation by Shanto
Ticketed VIP post-reception begins at 9:00 PM.
CBJC INFO:
Phone – 718.773.252 ext. 103
Central Brooklyn Jazz Consortium
Location

Bed Stuy Restoration

1368 Fulton St