01jun12:00 pm5:00 pmGo Green! Brooklyn Festival 201912:00 pm - 5:00 pm McCarren Park, 776 Lorimer Street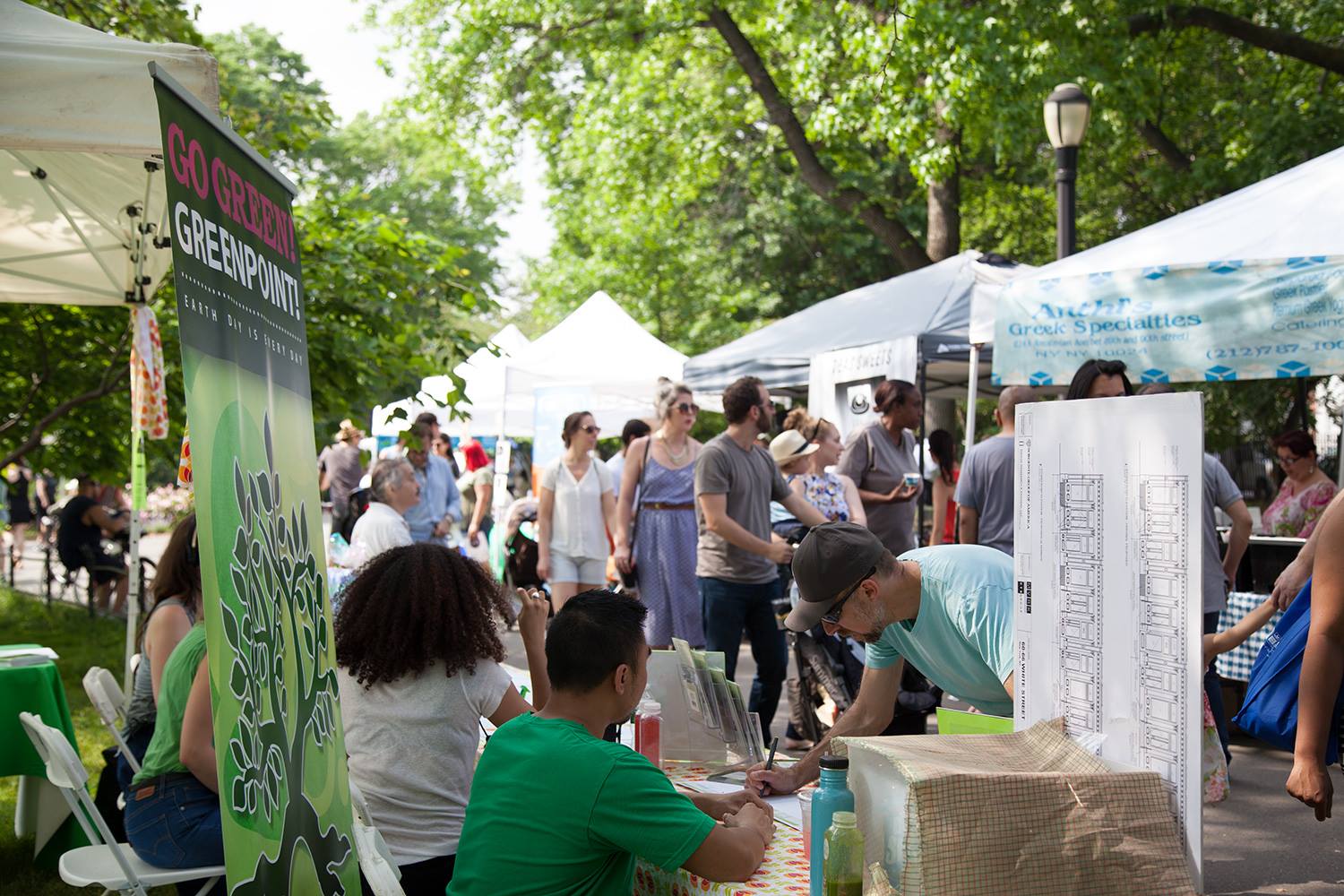 Event Details

GO GREEN! BROOKLYN FESTIVAL is the place to discover and learn about the many brilliant sustainability initiatives in North Brooklyn. Come and figure out how you can become an active participant of this thriving community while enjoying local food, arts and music.

Go Green started in 2008 as the first Earth Day Festival for the community and has grown every year since. To learn more: http://www.gogreenbk.nyc/

Festival features include:

• Live music performances

• Educational and scientific displays that will enhance our appreciation and understanding of the environment

• A Greencycle Swap which will take bicycles, electronic equipment, clothing, books and toys

• Volunteer park cleans with other community groups (tba)

• Yoga and wellness classes by Breakin Boundaries

• Live art projects & galleries

Live performance line-up: contact us if interested in performing at Go Green BK Festival 2019!

Now in its 12th year, Go Green participants include local organizations, artists, artisans, musicians, chefs, community groups, educators, politicians and companies. Tables will be organized by categories like Transportation, Energy, Food and Open Spaces so that people can learn about each issue from multiple perspectives.

PLEASE TELL EVERYONE YOU KNOW with hashtags #GoGreenBK and #townsquarebk.

Thank you!
Time

(Saturday) 12:00 pm - 5:00 pm
Location

McCarren Park

776 Lorimer Street