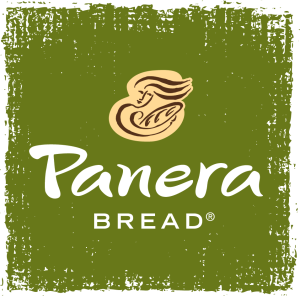 The development of East New York continues to boom, in many ways. Panera Bread, makers of delicious bread items, soups, salads, sandwiches, pastas and more, announced that the official Grand Opening of its newest bakery-café located in Gateway Center Mall at 528 Gateway Drive in East New York, will take place on Monday, April 20 at 10:00AM. In celebration of its fourth location in Brooklyn, the restaurant will give away free coffee for a week to the first 250 guests beginning at 7:00AM. Offer will be valid for one week with coupon present, which will be distributed at register.
Panera Bread will also offer free WiFi, Rapid Pickup and advanced ordering options for to-go orders. They will serve breakfast from 7:00AM until 10:00AM Monday through Friday and 7:00AM through 10:00AM Saturday and Sunday. Lunch and dinner are available until 10:00PM Monday through Saturday; the café closes one hour earlier on Sunday.
The addition of Panera Bread will add 60 new jobs to the area.
For those who are not familiar with Panera Bread, here's how they explain who they are, "we feature high quality, reasonably priced food in a warm, inviting, and comfortable environment. With our identity rooted in handcrafted, fresh-baked, artisan bread, we are committed to providing great tasting, quality food that people can trust. Nearly all of our bakery-cafes have a menu highlighted by antibiotic free chicken, whole grain bread, and select organic and all-natural ingredients, with zero grams of artificial trans fat per serving, which provide flavorful, wholesome offerings. Our menu includes a wide variety of year-round favorites complemented by new items introduced seasonally with the goal of creating new standards in everyday food choices. "