US Open Viewing Picnic
Join us to celebrate the US Open on Harbor View Lawn with a live stream of the matches and special giveaways.
EVENT DETAILS: Daily at 11:00AM until match play ends from 8/30–9/8.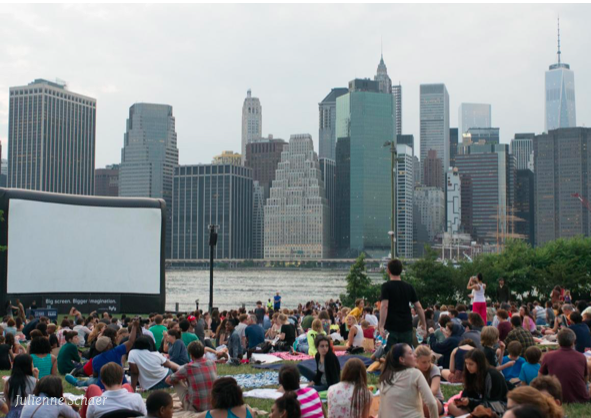 Sunset Pilates
Join Lou Cornacchia, founder of Cobble Hill's Body in Balance Studio, for an Intermediate Pilates Mat Class. Students will learn proper technique, core muscle strength, spinal alignment and shoulder stabilization. Classes are open to ages 16 and up
TIP: Students should bring a good thick mat and a Dynaband – pilates experience is suggested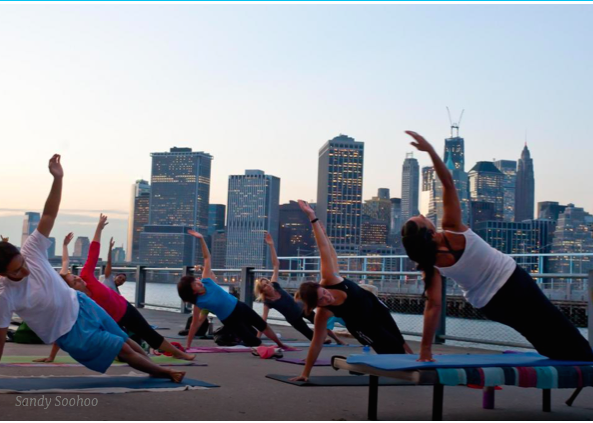 WEDNESDAY NIGHT TOURS
Blooms and Bugs
Learn about Pier 1's native plant gardens including the freshwater pools, woodlands, prairie and salt marsh with Matthew Wills, Naturalist.
TIP: These tours travel throughout the park – don't be late!
EVENT DETAILS: Wed, September 3, 2014 6:30pm
Free with RSVP
Brooklyn Bridge Park
Main Office
334 Furman St, Brooklyn, NY 11201
(718) 222-9939