25sep(sep 25)4:00 pm26(sep 26)3:30 pmDanielle Russo Performance Project Premieres 'Final Notice'4:00 pm - 3:30 pm (26) Outdoor sites in Williamsburg and Red Hook, brooklyn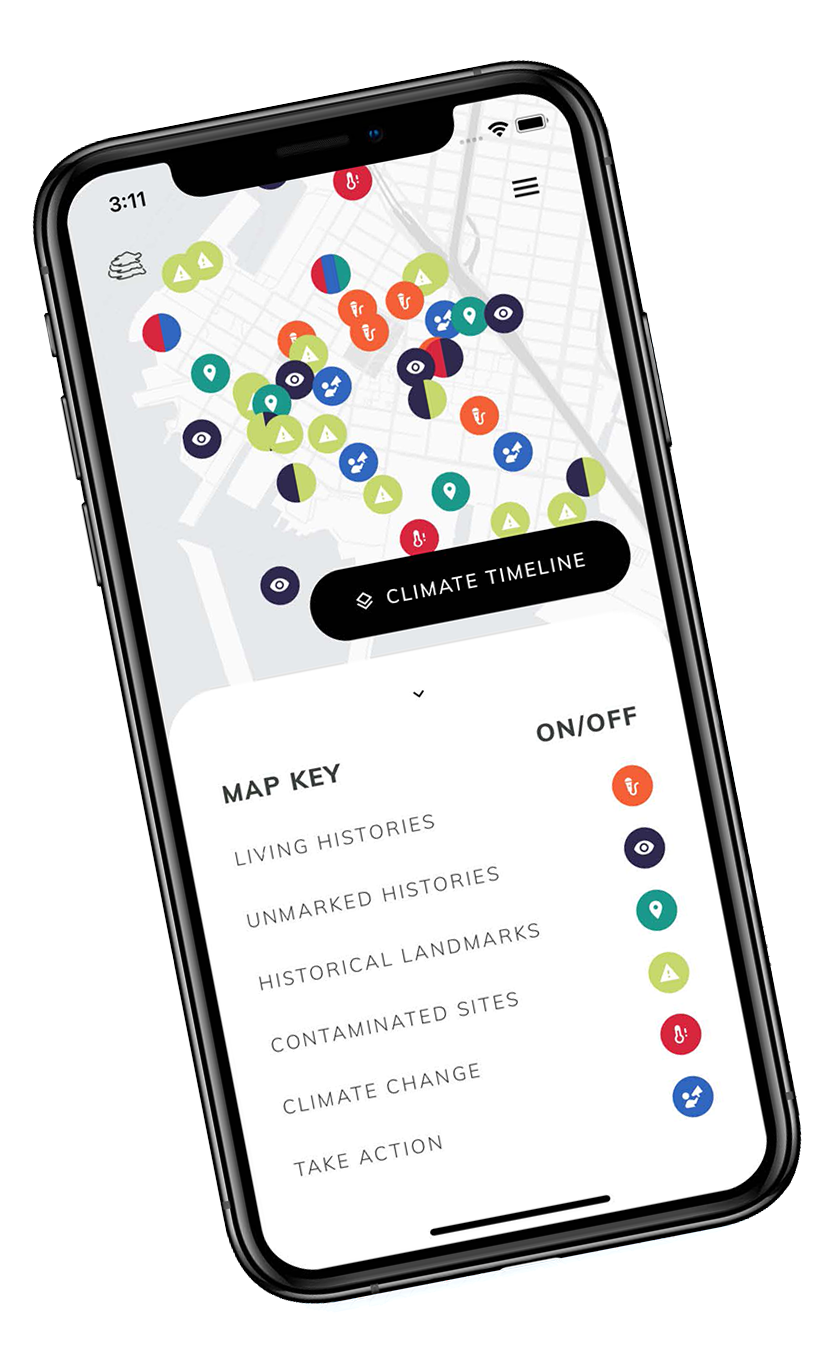 Event Details

On September 25 & 26, 2021, Danielle Russo Performance Project (DRPP) will premiere Final Notice, a free, outdoor performance series in Red Hook and South Williamsburg celebrating the launch of DRPP's interactive mobile app of the same name. The culmination of a two-year collaboration with Youth Leaders at Red Hook Initiative and El Puente, the #FinalNotice map app exposes climate change, environmental racism, and historical erasure on the Brooklyn waterfront, with an explicit emphasis on neighborhoods with Superfund and Brownfield sites.

DRPP artists and Youth Leaders will present site-specific performances activating the app. Audience members are invited to download the #FinalNotice app before attending the launch event, available September 1 in English and Spanish through Apple and Google Play. On Saturday, September 25, performances by DRPP dancers will begin at the South First Street entrance to Domino Park in South Williamsburg at 4pm. Audiences will be led to various locations along the coastline and surrounding neighborhood, arriving at 5pm for a performance by the Youth Leaders at El Puente as part of their ¡WEPA! Festival. On Sunday, September 26, performances by Red Hook Initiative's Youth Leaders will begin at 2pm at the RETI Center's barge at the intersection of the Erie Basin and Gowanus Bay, followed by performances by DRPP dancers traveling north through Red Hook Park. At 3pm, audience members will be led on a short walking tour throughout Red Hook that will arrive at Red Hook Initiative's Open Streets site at 3:30pm. For more information, please visit www.finalnoticebk.com.
Time

25 (Saturday) 4:00 pm - 26 (Sunday) 3:30 pm
Location

Outdoor sites in Williamsburg and Red Hook, brooklyn