Just because films and tv shows are set in Manhattan or California or wherever else, doesn't mean they were filmed there. You already know about Spike Lee's films such as "Do The Right Thing" and Lena Dunham's "Girls", but take a look at these 11 other famous productions that were filmed right here in Brooklyn. These are only a small portion of a much larger list, but more and more productions are being shot in Brooklyn, as it has an appeal that Manhattan has lost. How many did you know about? Are you happy with productions moving to BK?
1. Coming to America (1988)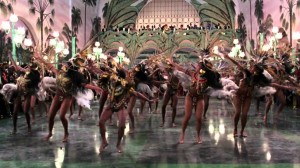 You thought he was actually in Queens, didn't you? Eddie Murphy may have boarded an E train but they used the Hoyt-Schermerhorn station on the A/C line.
2. Sophie's Choice (1982)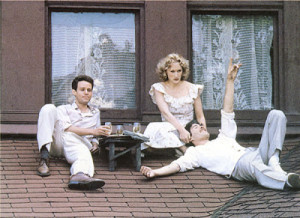 That pink house? Property on Rugby Road in Ditmas Park.
3. Boardwalk Empire (2010-2014)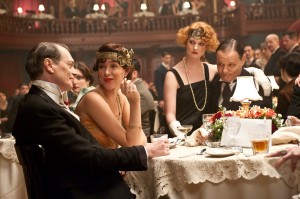 Yes, the Prohibition-era Atlantic City set was actually filmed in Brooklyn's Navy Yard.
4. The Godfather (1972)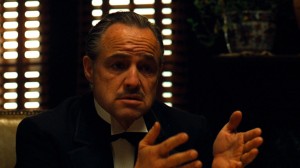 Set in Manhattan's LES, but filmed in BK.
5. Mildred Pierce miniseries (2011)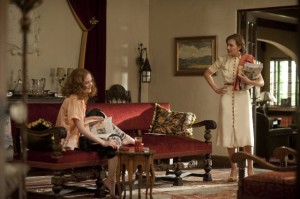 Set in Glendale, CA but filmed in our own backyard.
6. Wall Street (1987 and 2010)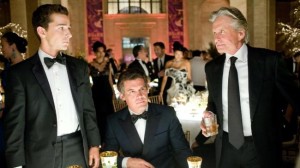 Yes, these films weren't entirely filmed in Manhattan. Go figure.
7. Harlem Nights (1989)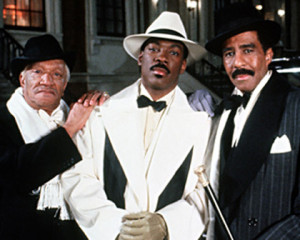 Ironic, isn't it?
8. The Good Wife (2009-)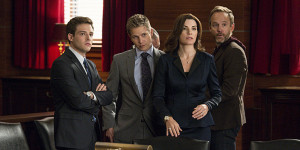 Some parts of Chicago are subbed by Crown Heights neighborhoods, near the Botanic Gardens.
9. The Americans (2013-)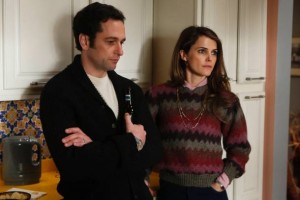 They don't actually film in Washington. Brooklyn is wisely used instead.
10. The Drop (2014)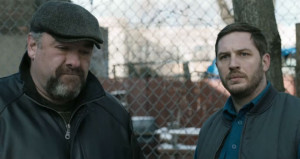 This film which just opened a few weeks ago was shot in Windsor Terrace, Fort Greene, Marine Park, Bedford-Stuyvesant and Sheepshead Bay. They completely took over Brooklyn.
11. Michael Jackson's "Bad" (1987)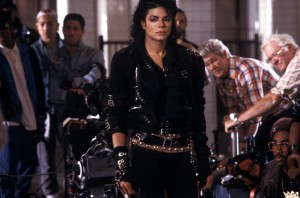 The music video was shot in the same train station (Hoyt-Schermerhorn) as "Coming to America". The station was also used in "The Wiz" and "Crocodile Dundee II".