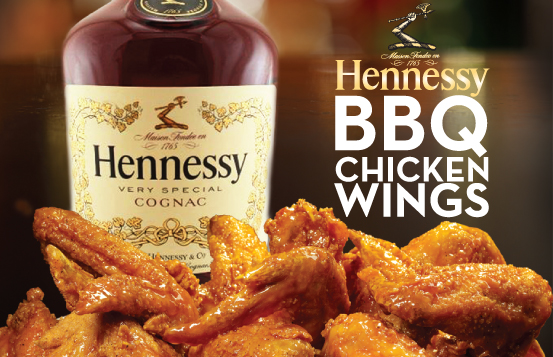 Everyone knows about and/or has been to at least one Dallas BBQ location. Well, the chain has added one more restaurant to its link – the second one in Brooklyn. This Flatbush location opened 2 weeks ago, with rave reviews. Located on the corner of Flatbush and Nostrand Aves, you can take the 2 or 5 train to the last stop to get there.
The interior is sleek and modern, and very spacious. The lower level dining area can seem a bit cramped, though. The service is great, which is how it should be, especially since it just opened. Not to mention the fact that it has a bit of competition in that area. As for the food, you already know about that. Great spot to get some good BBQ and drinks without stripping your wallet.
Try it out and tell us what you think!
Dallas BBQ (Flatbush)
2146 Nostrand Ave
Brooklyn, NY 11210
(718) 942-3000
dallasbbq.com