We camp to create lasting memories, connect with the natural world, and bond with our families. Camping affords us the opportunity to unplug from the diversions of everyday life and to laugh and play with our families. Space is limited.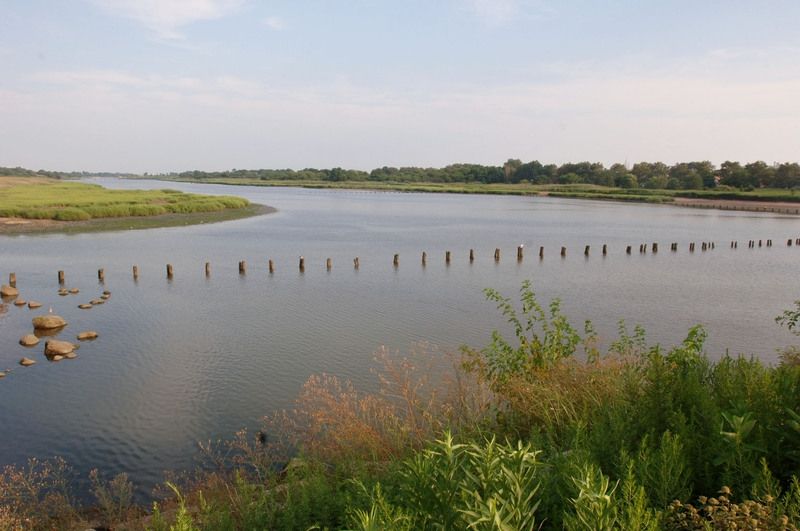 Location
Family Camping in Marine Park
Friday, August 29, 2014
6:00 p.m.
Salt Marsh Nature Center in Marine Park
East 33rd Street and Avenue U
Brooklyn
Directions to this location
Location Details:
Specific location details will be announced to lottery selected participants.